We are happy to come to you for both private and corporate tastings. Contact us to arrange an unforgettable experience for you and your group.
private and corporate tastings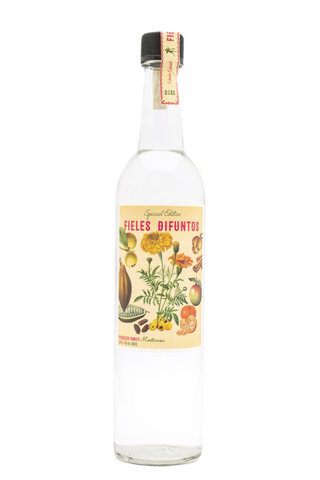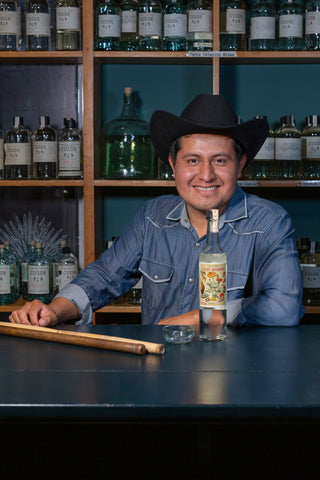 Cuish Fieles difuntos
This special edition bottle from CUISH was created by the Monterrosa family for the Mexican holiday of Day of the Dead – Día de los Muertos – which is one of the most celebrated holidays in especially in the southern part of the country.
One of the most predominant items on the alter is the orange cempasuchil or marigold flower which adds part of its unique flavour to this mezcal. The flowers and fruits are highly seasonal, which is why we get to enjoy the production from the previous year for Day of the Dead in Europe – there simply isn't time to bring the current year's production in time for the holiday. Therefore, this edition was distilled and bottled in 2022 in time for Day of the Dead in Oaxaca and has been resting in bottles since.